Diverse, passionate, and driven
Cornell Baker Program in Real Estate students are as diverse as the specialties they choose to pursue. The ability to bring leadership to the industry and make a unique contribution to the community at Cornell are factors that are often emphasized over direct experience, GPAs, and GMAT scores. Characteristics that the selection committee looks for include:
A passion for real estate and its related fields
Creativity and an intellectual spark
The ability to positively contribute to diverse teams
Leadership in an academic, work, or community setting
Direct or indirect real estate experience or exposure
Baker Program students demonstrate the variety of interests, backgrounds, and geographies that constitute a diverse and compelling cohort for your studies.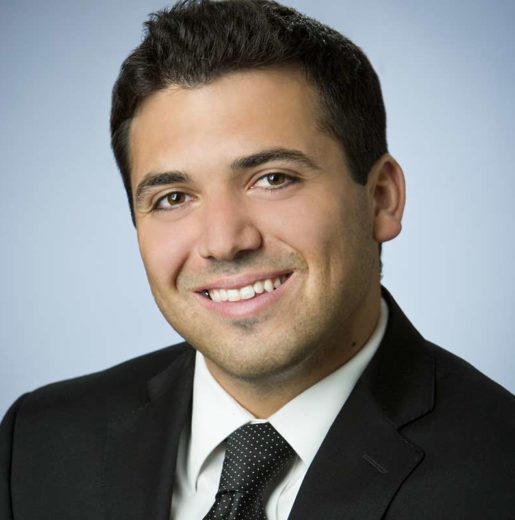 Jason Abel
Hometown: Dresher, Pennsylvania
Education: University of Wisconsin–Madison School of Business, bachelor of business administration in accounting and information systems
Professional experience: Audit associate for KPMG in their financial services sector, financial analyst for Gibraltar Capital and Asset Management, LLC
Future Career Focus: Career in real estate private equity management
X-Factor: Monthly volunteer at Jewish Relief Agency packing and delivering food and supplies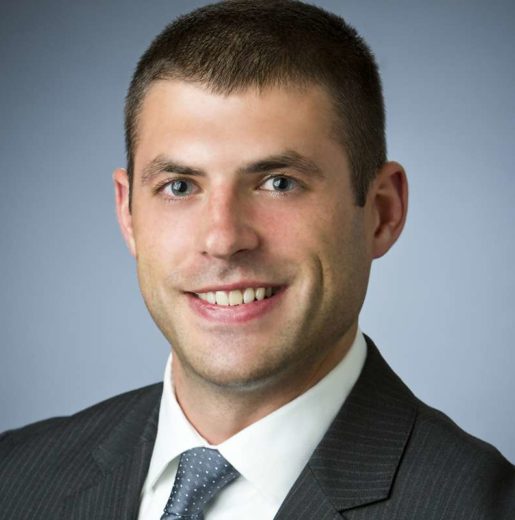 Jason Henderson
Hometown: Ithaca, New York
Education: State University of New York at Geneseo, bachelor of arts in economics
Experience: Capital improvement projects for Travis Hyde Properties; renovation and construction project manager
Future Career Focus: Infill development projects
X-Factor: Created website to track and update others on real estate market and property development in the Ithaca area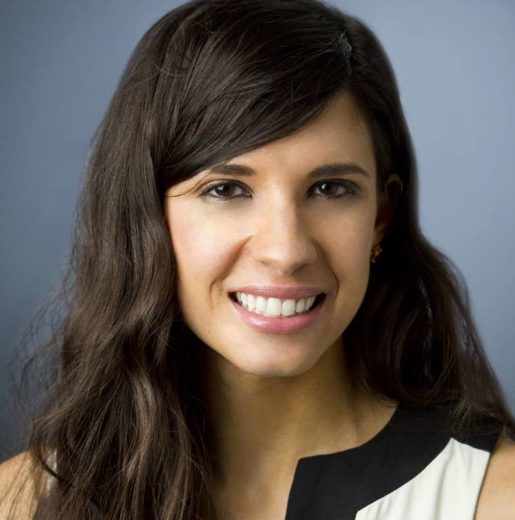 Jessica Kane
Hometown: Davie, Florida
Education: University of St. Gallen, Switzerland: School of Business, Economics, Law and Social Sciences, master of strategies in international management; University of Oklahoma: Price College of Business, bachelor of business administration
Experience: Project coordinator, SIEMENS, Germany; business development ambassador, Muse, Shanghai; project manager, Cardiff Giant hospitality group, Los Angeles
Future Career Focus: Development and finance
X-Factor: Speaks Chinese and German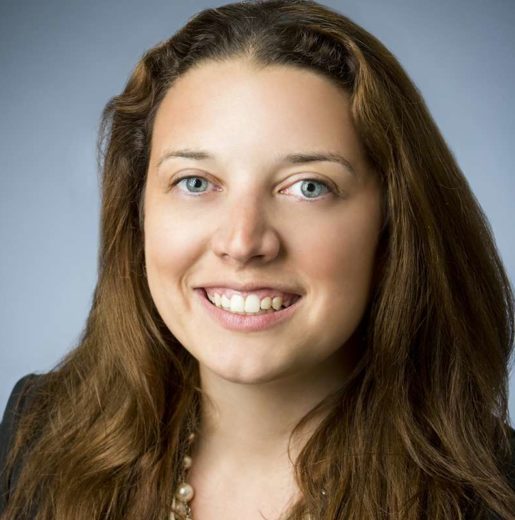 Katherine Scafuri
Hometown: Boston, Massachusetts
Education: Wellesley College, double major in architecture and French cultural studies
Experience: Project coordinator, Hill Harder Development; design assistant, Kristine Mullaney Design; intern, Cambridge Historical Commission
Future Career Focus: Development
X-Factor: Fluent in French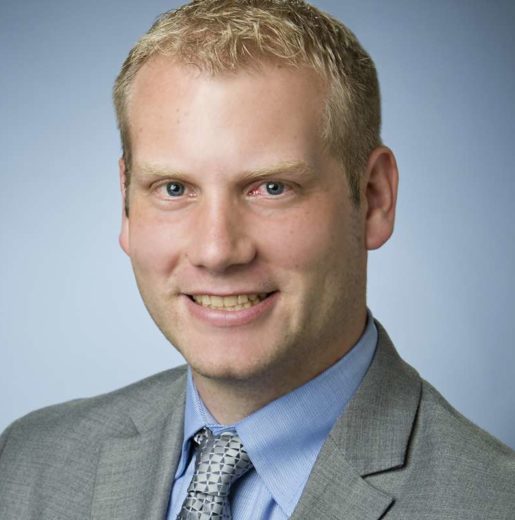 Jason Spencer
Hometown: Deckerville, Michigan
Education: University of Michigan, master of engineering in structural engineering, bachelor of science in civil engineering
Experience: Freelance structural engineer; project manager on Hyatt Hotels apartment complexes, and the American embassy in London
Future Career Focus: Career in development that successfully balances economic constraints, architectural aesthetics, and sustainable design principles
X-Factor: Assessed several multi-story buildings for structural damage following a major earthquake in Christchurch, New Zealand
REQUEST A PRE-ASSESSMENT
If you still have questions about your credentials, send us your resume for a pre-assessment. This step is an ideal way to begin a dialogue with our admissions team. After receiving your resume, we will contact you with feedback on your qualifications or questions for further discussion.
Resumes should be emailed to real_estate@cornell.edu. Pre-assessment requests are fulfilled within approximately seven business days.